Latest news & Breaking stories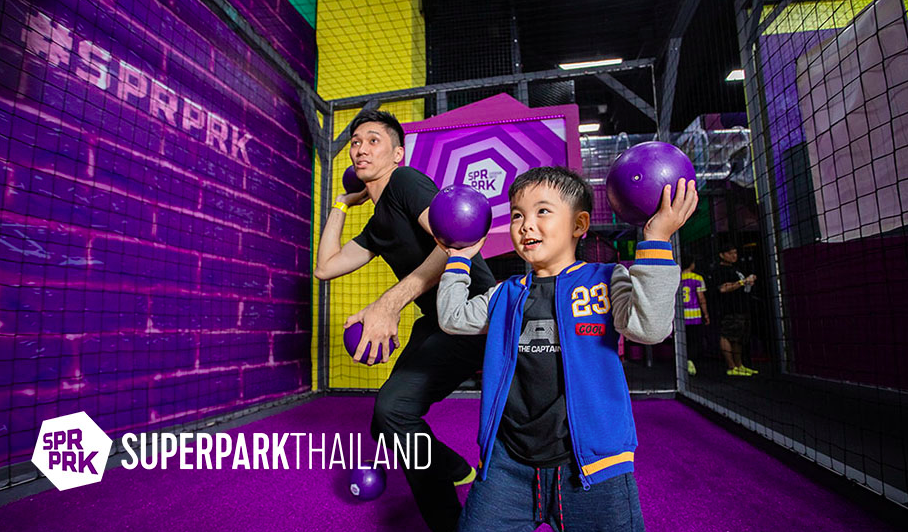 November 30, 2019
Super fun time for families
Bangkok. SuperPark was opened in Thailand on November 30. Located on the 6th floor of IconSiam, SuperPark Thailand has about 25 activities in a 4,000m² site. It has the same concept as other SuperPark sites, plus few new and unique activities.
Read Bangkok post article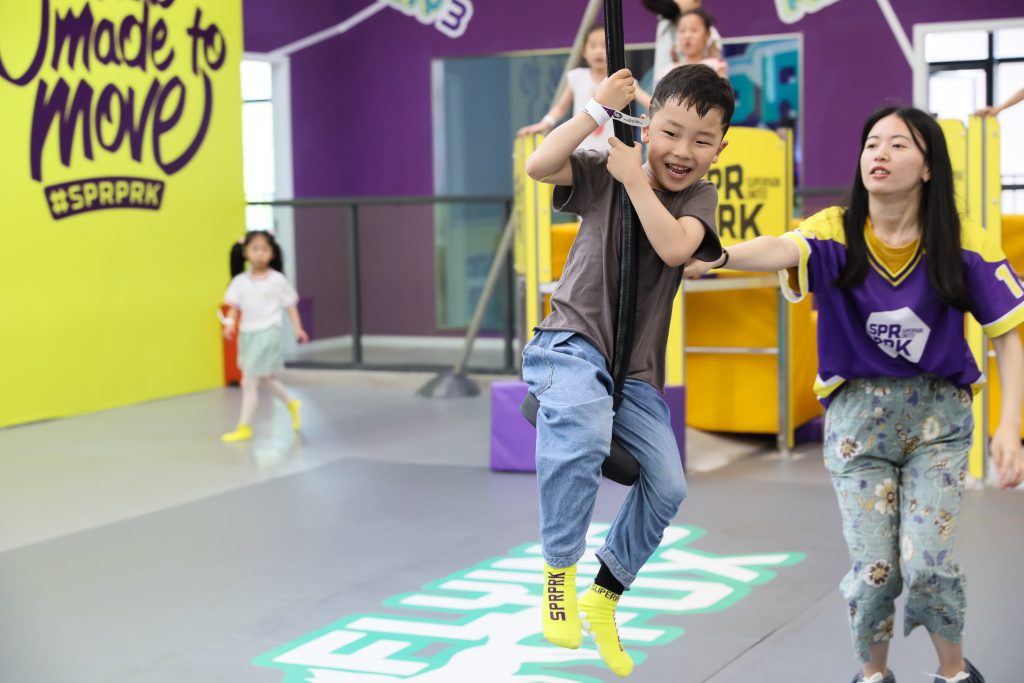 June 15, 2019
All-in-one indoor activity park from Finland came to Shanghai
Shanghai. Basketball, soccer, zip line, skate and scoot ramps, trampolines, pedal cars… SuperPark Shanghai with an adventure area for kids, a freestyle hall for youngsters and a game arena for kids, youngsters and adults is now open. SuperPark Shanghai is SuperPark no. 2 in mainland China after SuperPark Suzhou which was opened in September 2018.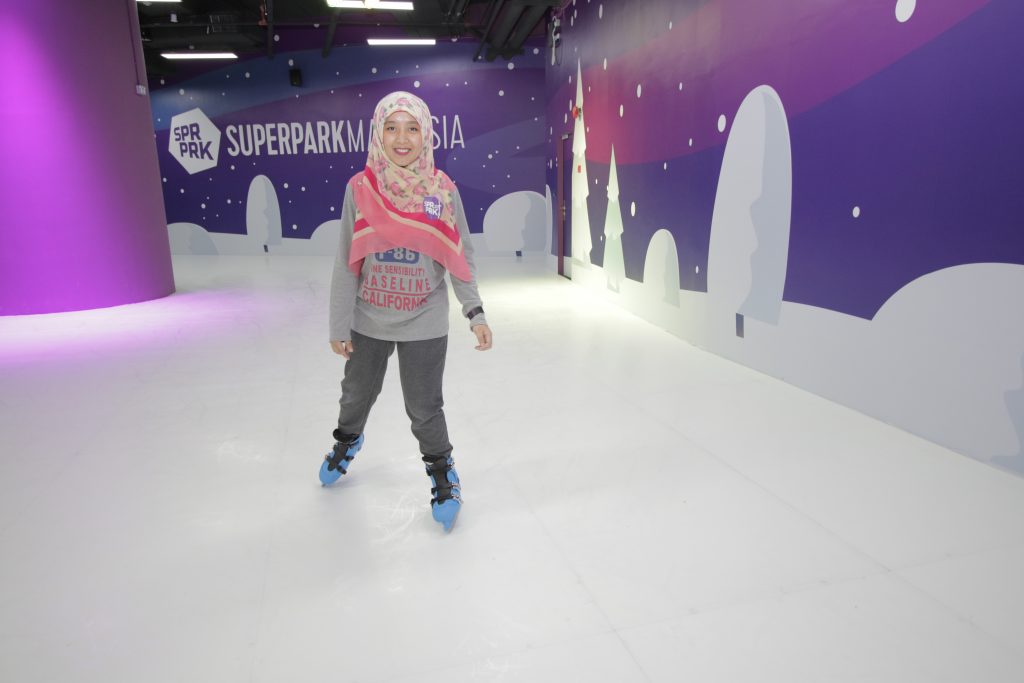 December 6, 2018
Massively entertaining SuperPark activity centre for kids and grown-ups alike opens up Malaysia
Kuala Lumpur. If you're young at heart, you'll appreciate what SuperPark Malaysia, a massive activity center for grown-ups and kids alike has to offer. The massive activity park sprawls across 40,000 square feet of space at Avenue K mall and offers over 20 exciting activities suitable for kids, teenagers and adults alike.
Read more
November 17, 2018
SuperPark Singapore Opens With Life-Sized Pinball, Trampolines, & Basketball For Group Activities
Singapore. We went down to SuperPark's preview opening to try out their activities for ourselves, and here's what you can expect.
Read the review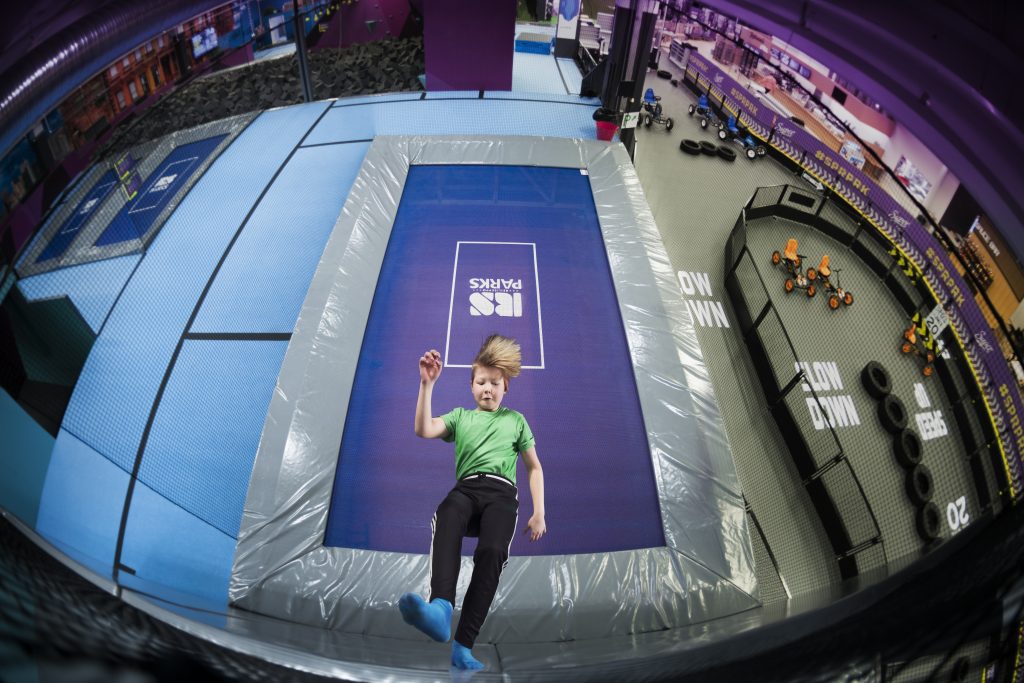 November 8, 2018
One Of The World's Biggest Indoor Activity Parks Is Coming To Malaysia
Malaysia. If you're one of those people who've always complained that there's not much fun things to do in Malaysia, there's some good news for you. One of the world's biggest all-in-one indoor activity park is coming to Malaysia!
Read more
September 27, 2018
SuperPark sparks excitement in Asia
Asia. Finnish adventure and activity park SuperPark has opened its Chinese flagship at Suzhou Olympic Park and has plans to expand to Singapore in November.
Originating in Vuokatti, SuperPark offers children a natural way to exercise. The company started out in 2012 and has since opened 13 parks in Finland and also taken the concept abroad to Sweden and Hong Kong.
Read More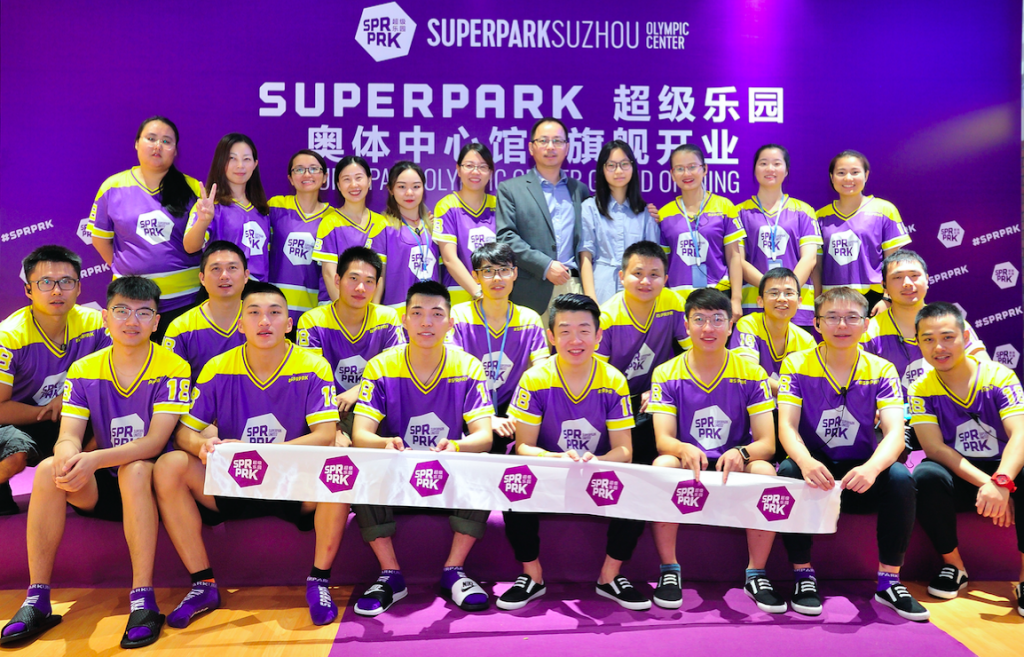 September 21, 2018
SuperPark made its debut in China
Suzhou. The new landmark of Suzhou, Suzhou Olympic Sports Center, is now officially open. On September 21st also SuperPark, an international brand originated in Finland, made its debut in Suzhou and China!
Read more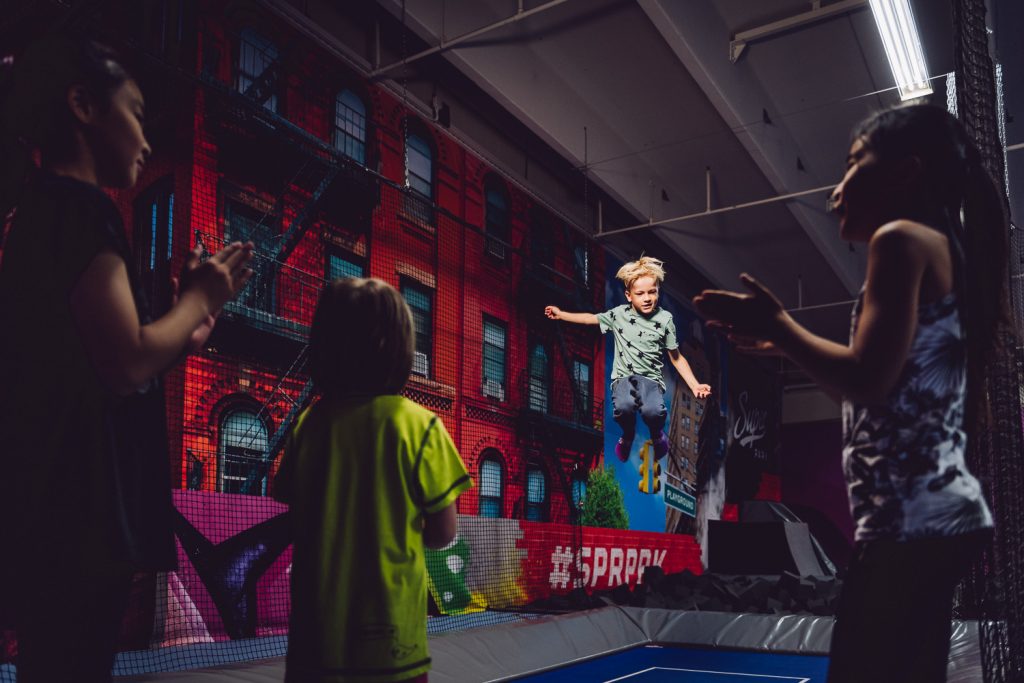 September 18, 2018
New indoor activity park to open in Singapore
Singapore. Year-end school holidays may be some months away, but parents seeking activities for the family during the school break can look forward to visiting a new indoor activity park from Finland.
In November, indoor activity park brand SuperPark is opening a 40,000 sq ft activity site — around three-quarters of a football field — offering more than 20 activities in three themed zones for Singaporeans of all ages.
Read more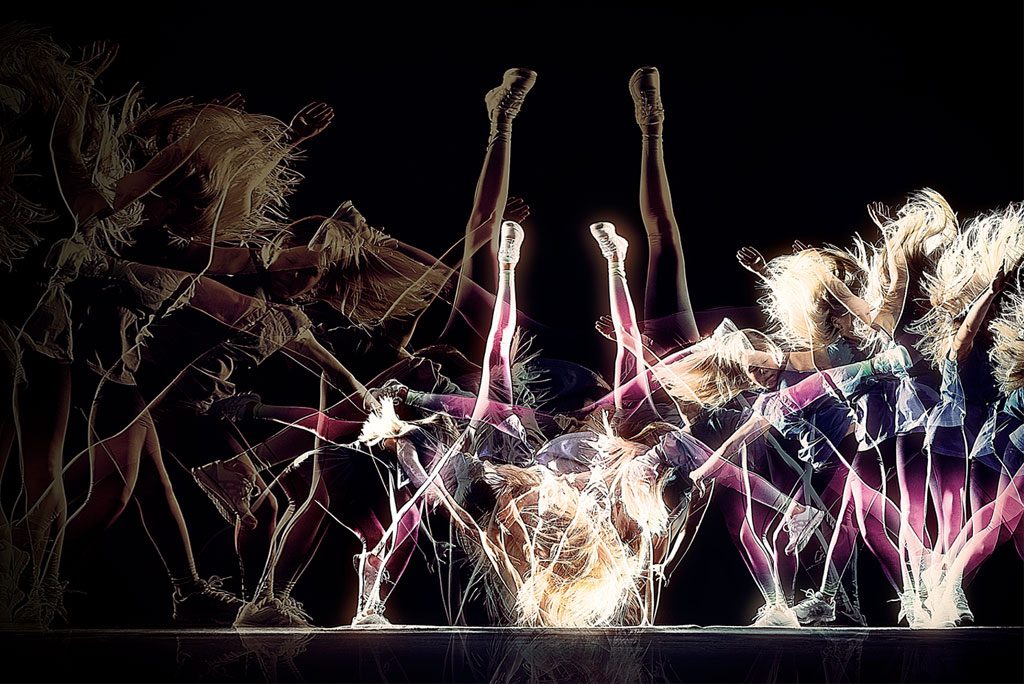 May 30, 2018
Finnish activity and sports chain opens in Sweden
Uppsala. Finnish activity and sports chain SuperPark is now starting to build activity and sports facilities in Sweden. First SuperPark will be launched in August in Uppsala, and the goal is to have ten parks in Sweden by the end of 2021.
Read more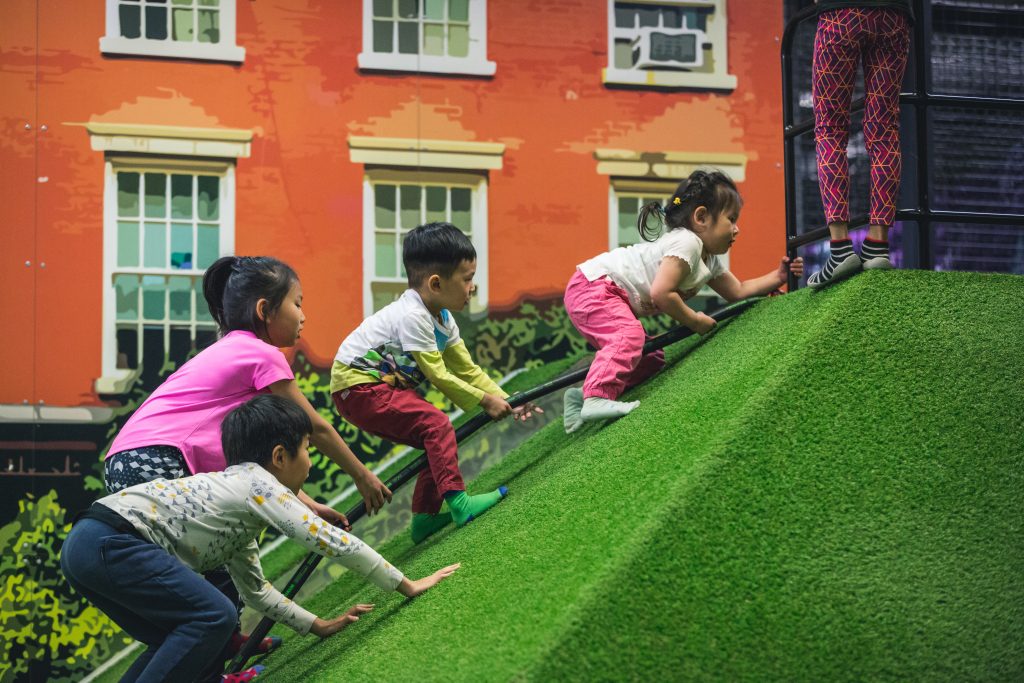 April 24, 2018
New forces to boost SuperPark's growth – Sentica and Tesi acquire SuperPark
Helsinki. SuperPark and Sentica have on April 23, 2018 agreed on a transaction in which funds managed by Sentica and Tesi become owners of SuperPark. The transaction supports SuperPark's international growth, which was successfully started in 2017. SuperPark's founders remain as owners of the company also after the transaction.
Read more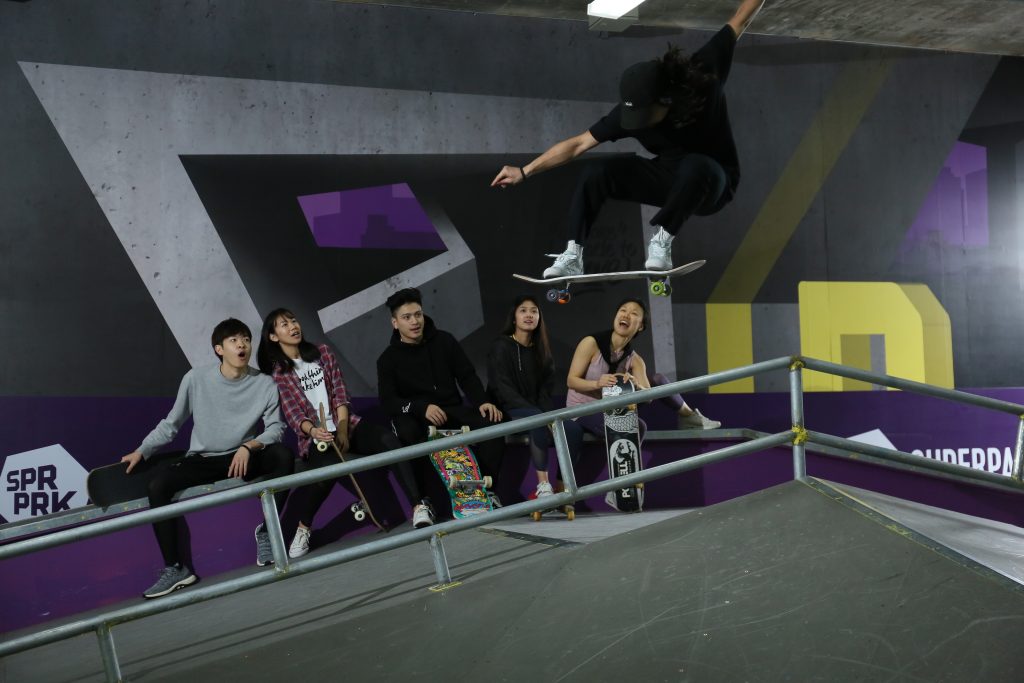 December 16, 2017
Finnish SuperPark opens its first park outside of Europe in Hong Kong
Hong Kong. SuperPark from Finland today opens the all-in-one indoor activity park in the world in Hong Kong as the brand's first outlet outside of Europe leveraging the affluent city's keen demand for family fun and entertainment.