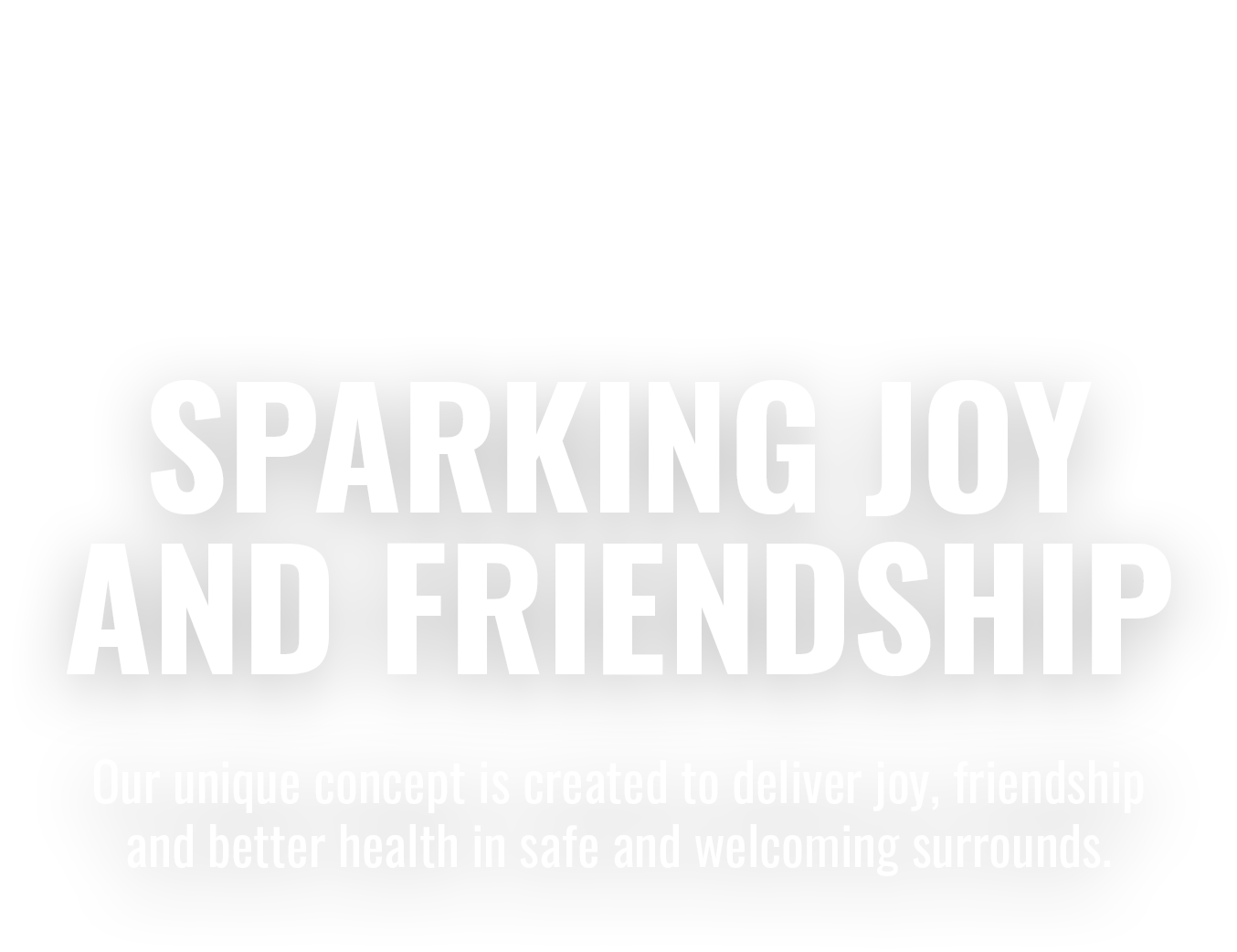 SuperPark is an all-in-one indoor activity park developed with a distinct focus on global megatrends and customer needs: People of all ages want to be physically active and spend time together on easy accessible platforms without competition and stress.
With almost 100 different activities to choose from new SuperParks are established in highly frequented locations where people are such as big cities, shopping malls, retail parks, tourist resorts, entertainment and leisure centres. Ideal size for a SuperPark is 2500-3500 sqm.
Out the front, SuperPark bustles with joy, friendship and movement. Out the back, we are hard at work with our researchers, measuring the side effects of sparking. And the results are fantastic. Please read the article in International Journal of Environmental Research and Public Health and the full report Physical Fun: Exercise, Social Relations and Learning in SuperPark.
Based on research a world of adventure, freestyle and games is built with highest quality standards.